What we provide
Our Services
Application concept development, business analysis, prototyping, graphical design.
We love to work with clients in exploring new ideas that could help them to gain new competitive edges in the current market. Based on our experiences in many projects and businesses that we have been through, we listen, comprehend and visualize ideas by using wireframe, sketches, interactive prototypes or graphical designs. We love to follow MVP-agile development style to ensure fast time to market for our clients.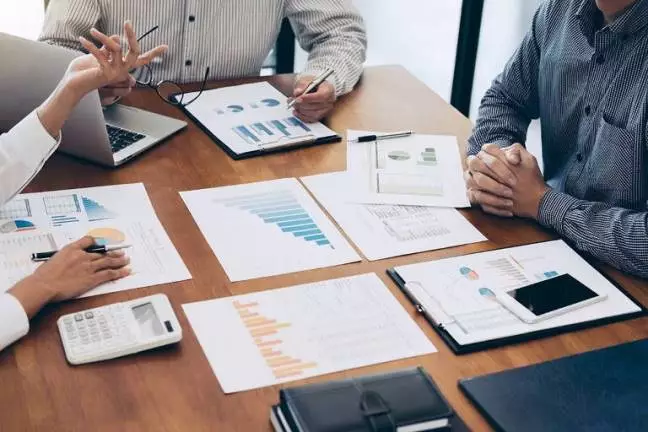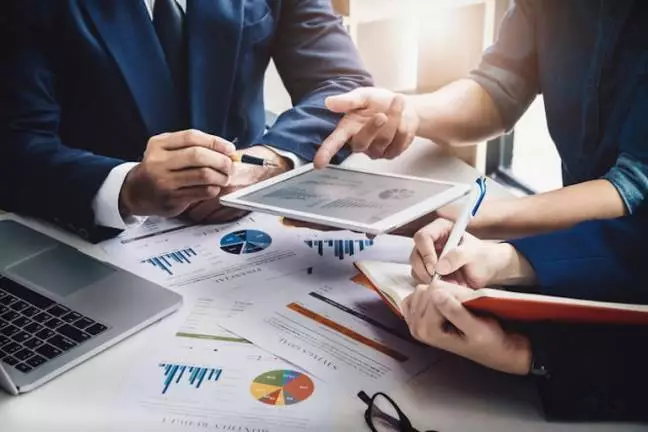 Software solution design and consulting: Micro services, SaaS, auto-scaled cloud based architectures.
Our senior staff with many years of working in big projects, we achieved a high level of competence in consulting and helping our clients architect big systems by using micro service design, SaaS design or a hybrid design. These major designs are orchestrated with enterprise software components such as distributed search, service bus and distributed cache in order to ensure horizontal scalability for our solutions as well as auto-scaling ability in cloud environments.
Custom development services: desktop, web and mobile applications. Full stack developers for hire.
We are well-versed in a wide range of software development platforms including desktop app, web and mobile app development. Therefore, we can help our clients to deploy their ideas across many platforms as possible. Our full stack developers always apply best Continuous Integration (CI) and Continuous Delivery (CD) practices in all life cycle steps of software development .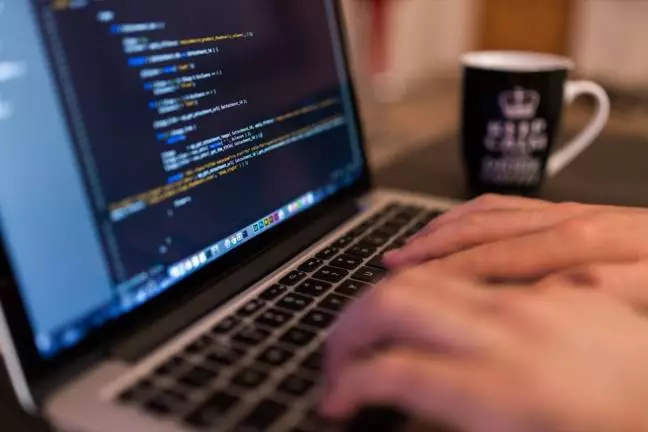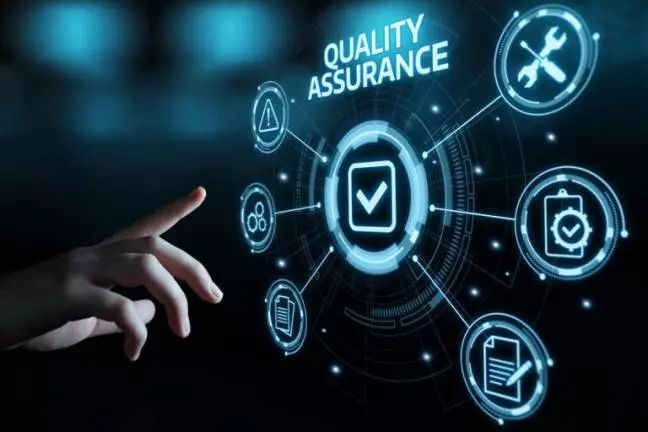 Software testing services: manual test, automation test.
Serious software development needs well-managed documentation of requirements and test cases. Manual testing still has an important role in ensuring big and complicated systems work as they should from end users' point of view. Unit tests and automation test scripts are good to maintain the integrity and stability of existing modules in big applications. We offer these services at reasonable cost.
Start To Build Your Awesome Websites
Create Lovely & Smart Websites Faster! Contact Us now.
What We're Good At
Our Technologies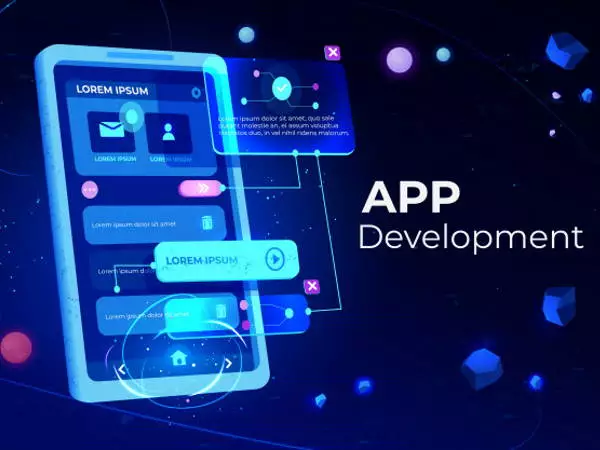 Mobile App Developments
Objective C
Android-Java
React Native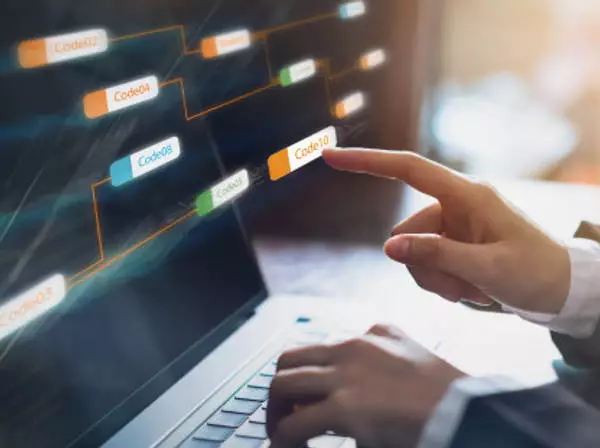 Solution Architecture Design
AWS and Azure auto scaled web app
SaaS design
Microservices design
Enterprise-graded software: ElasticSearch, Solr, RabbitMQ, QPID, Memcache, Redis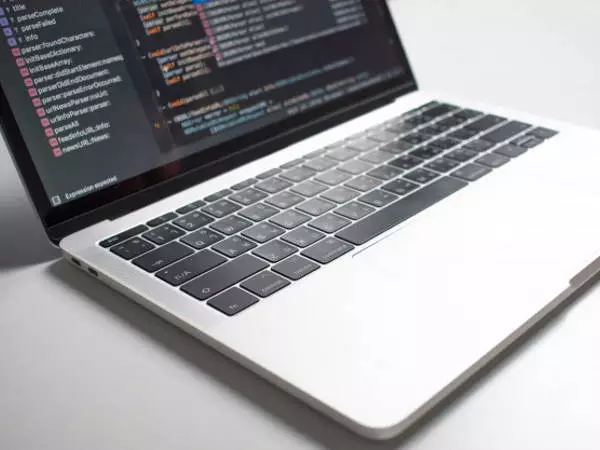 Custom Developments
C# MVC/ASP .Net/.NetCore, WPF
PHP Laravel
Ruby on Rails
Java Spring
React JS, Angular, NodeJS, jQuery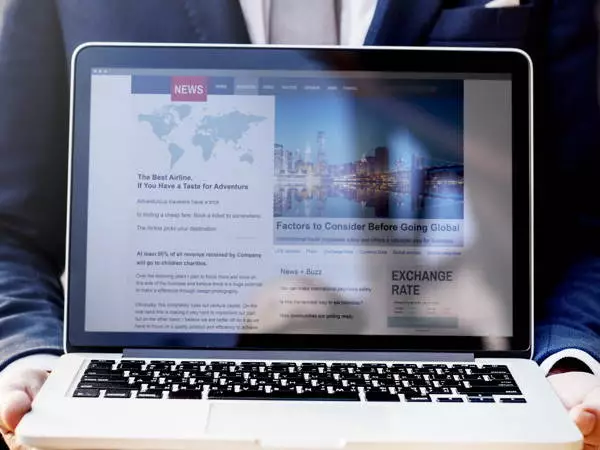 Content Management Systems
Episerver
Wordpress
Sanity.io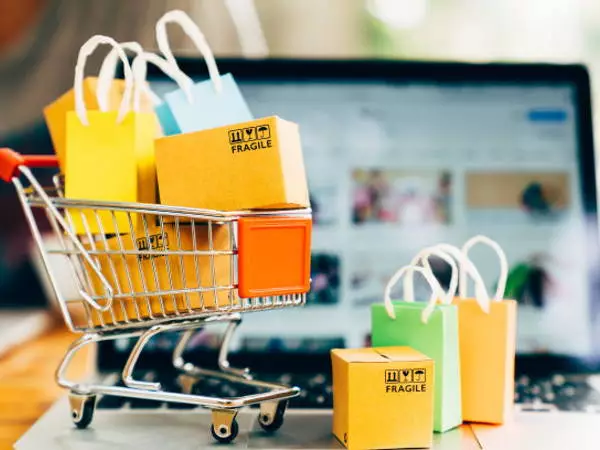 Ecommerce Systems
Episerver Commerce
WooCommerce
Akeneo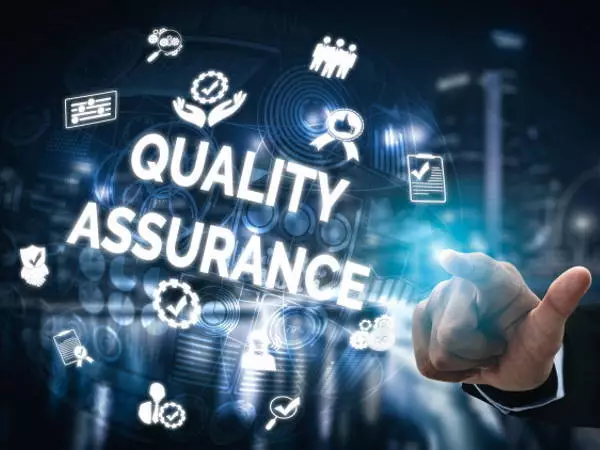 Automation Test Tools
Selenium coded UI automation test scripts
Our Latest Work
Our Portfolio
Meet Our Experts
Our Team
Our talent team has over 14 years of experience in managing and architect from small to enterprise applications for clients around the world. Listen to understand, service mindset, win-win attitude are what you will find in working with our team.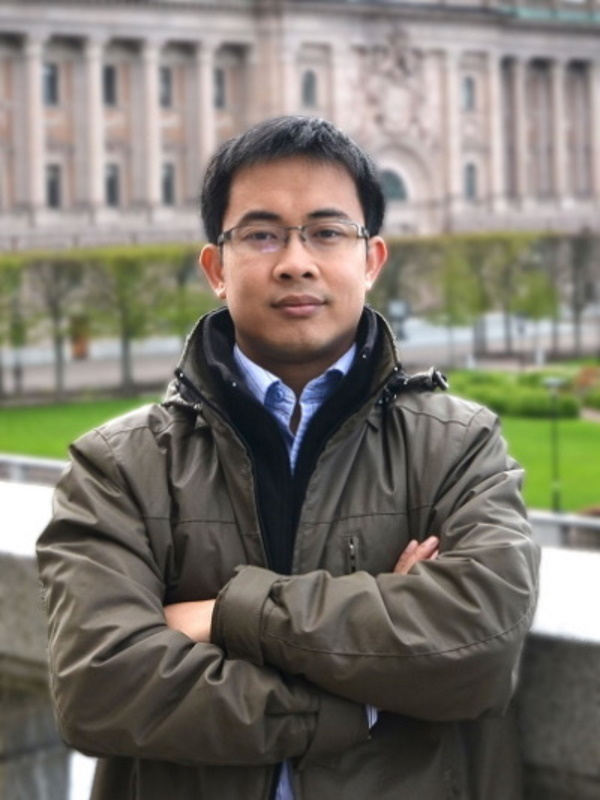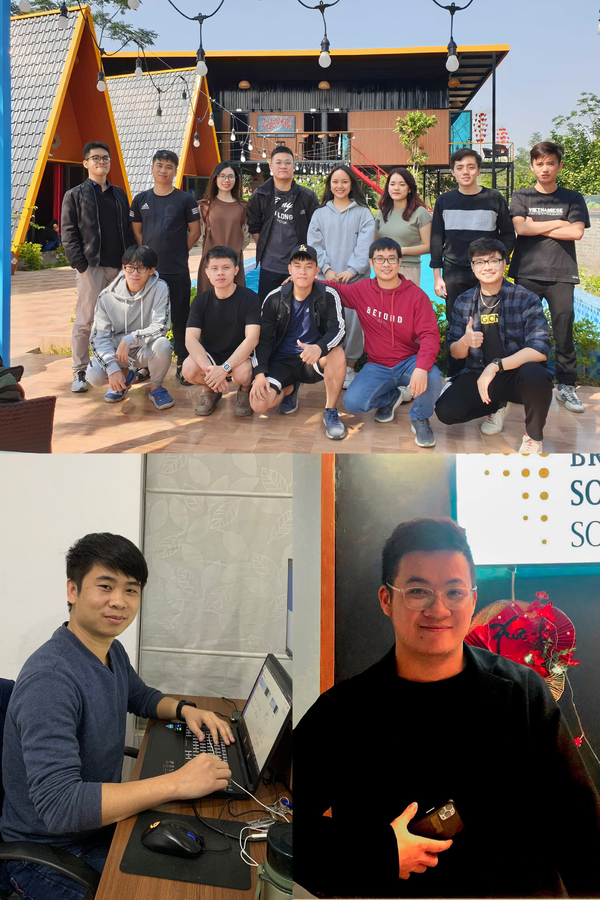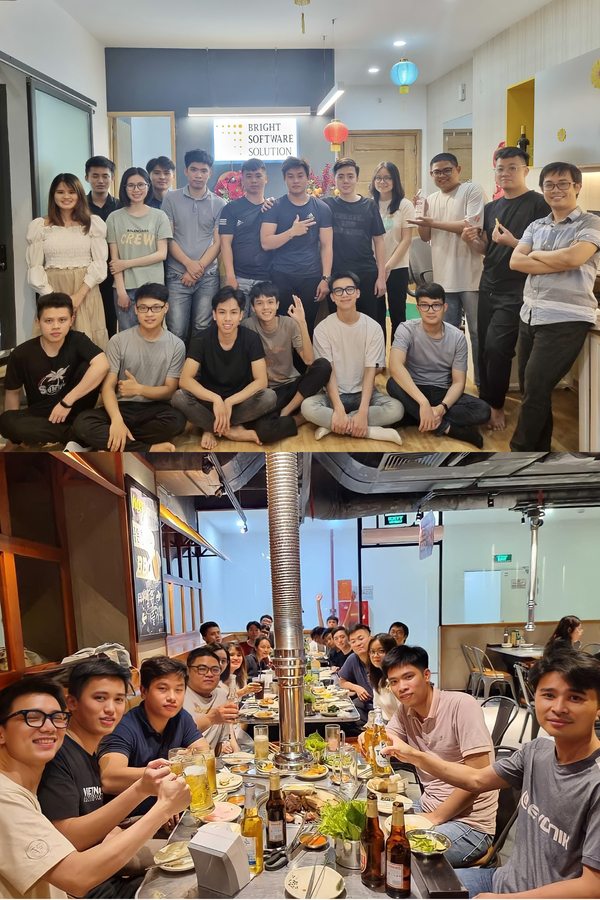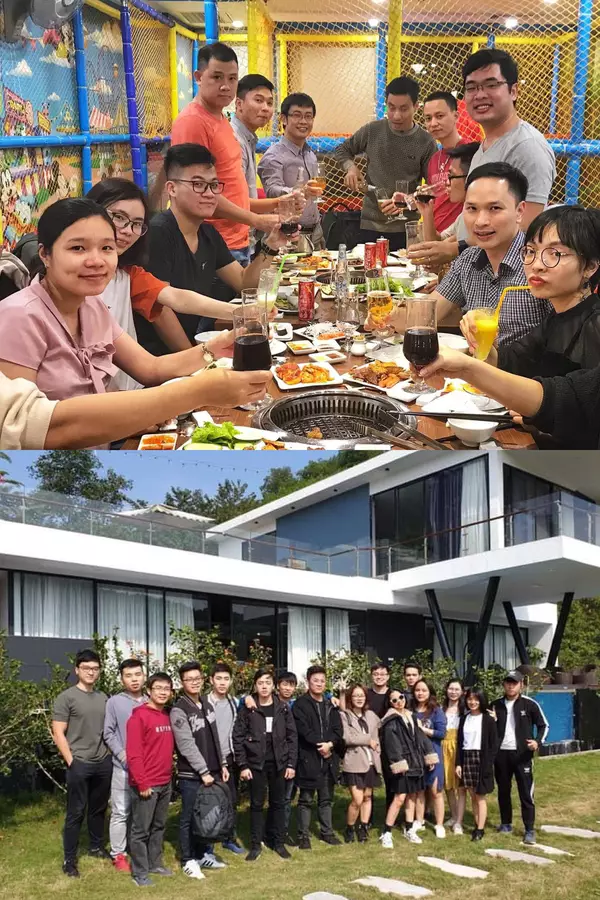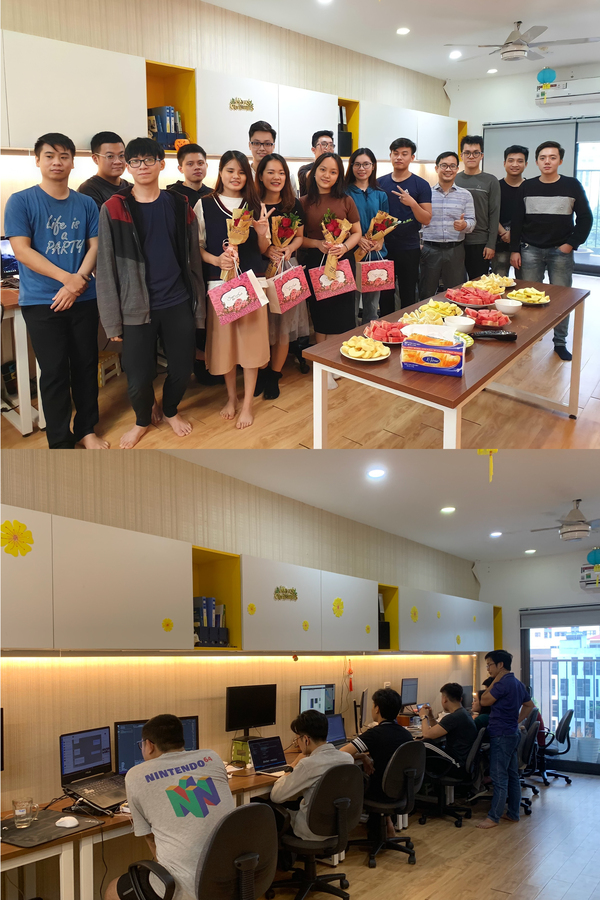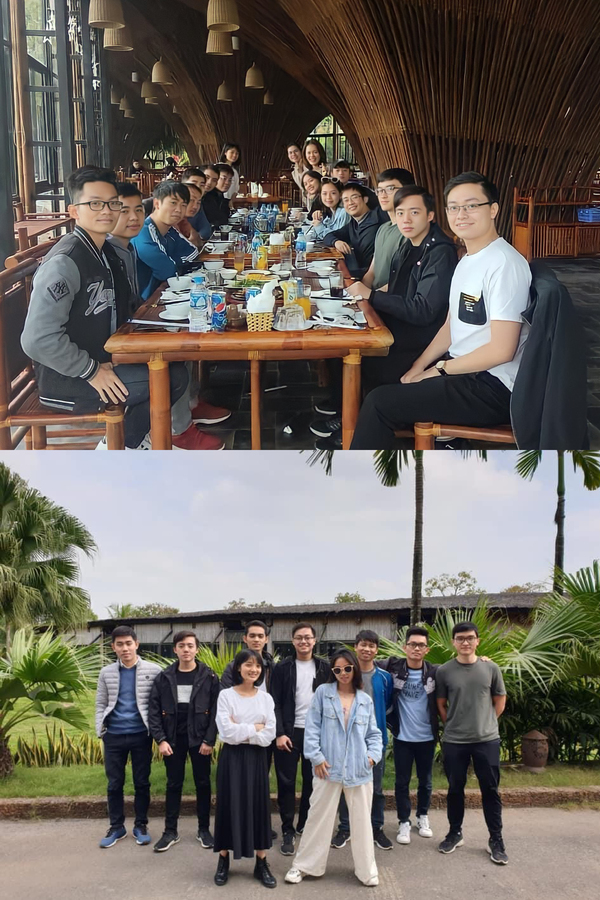 What People Say About Us
Our Testimonials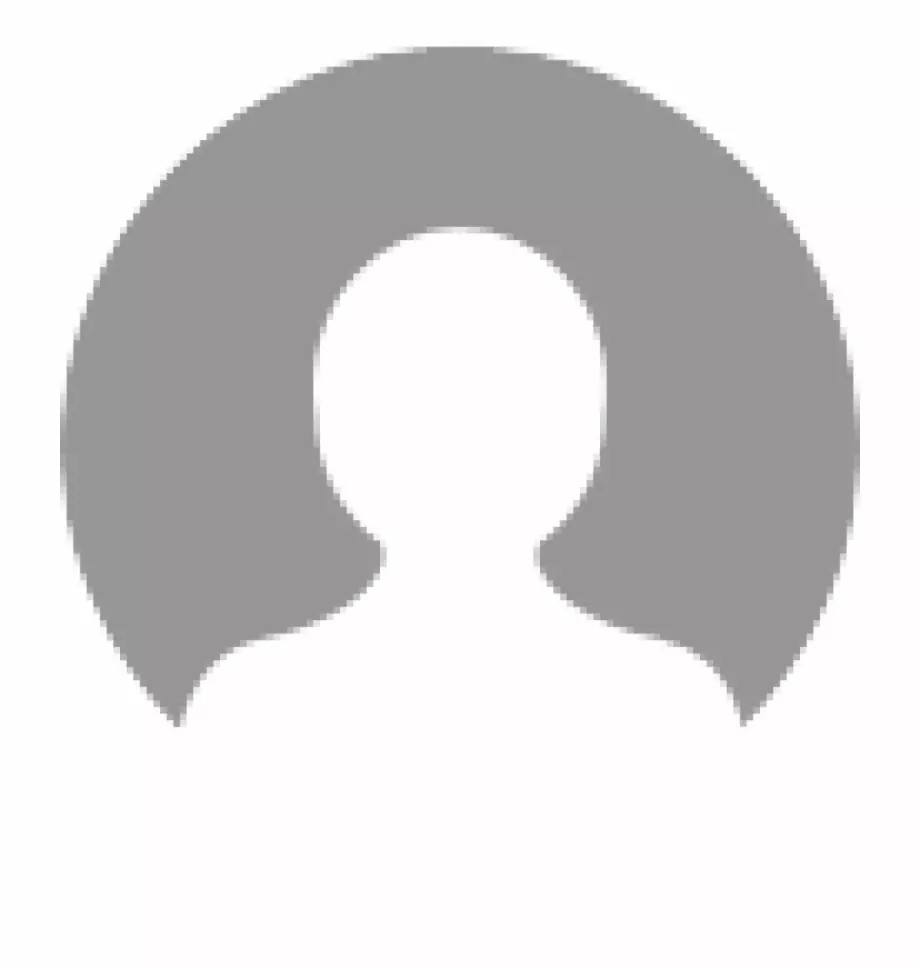 Bright Software Solution team is a trusted partner who has been cooperating with us in many different projects. Among a variety of software companies, the company stands out for their conscientious support in solution consulting as well as in providing and running products.
Christian Ollson
Advanze Consulting Group AB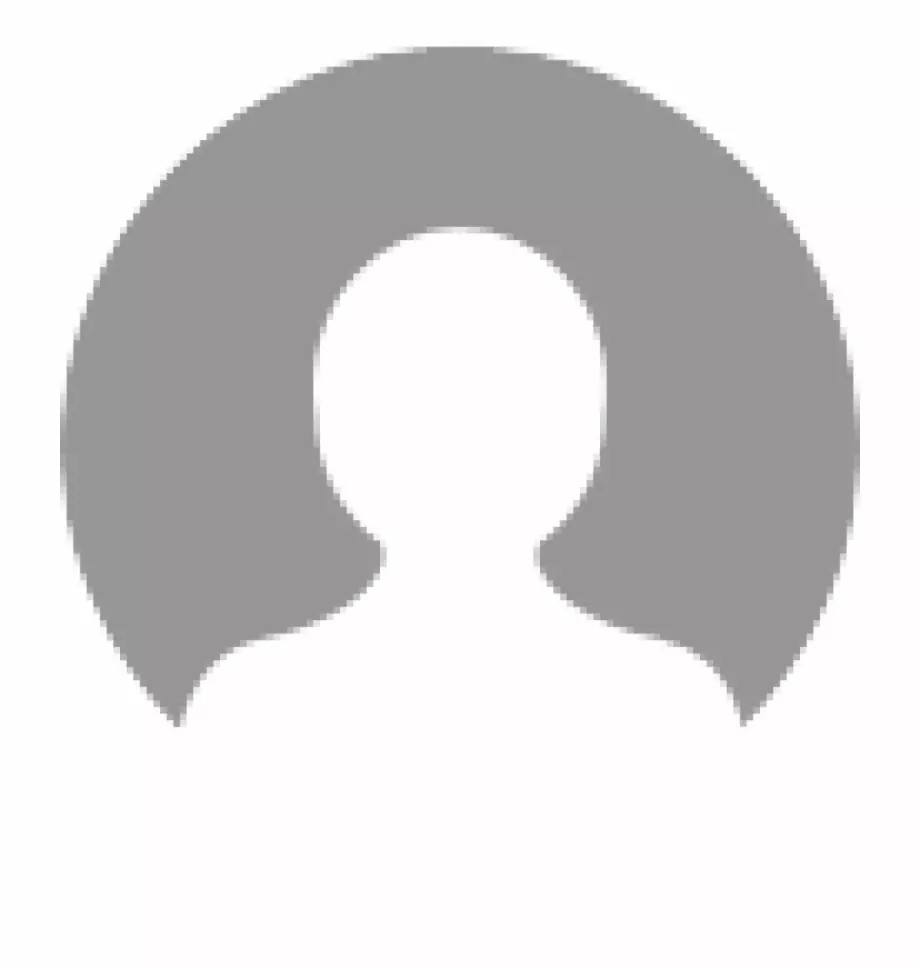 We have been very pleased with the outstanding service provided by Bright Software Solution's development team as well as their competence in quality assurance and project management.
Raymond Murphy
Open Market Europe Ltd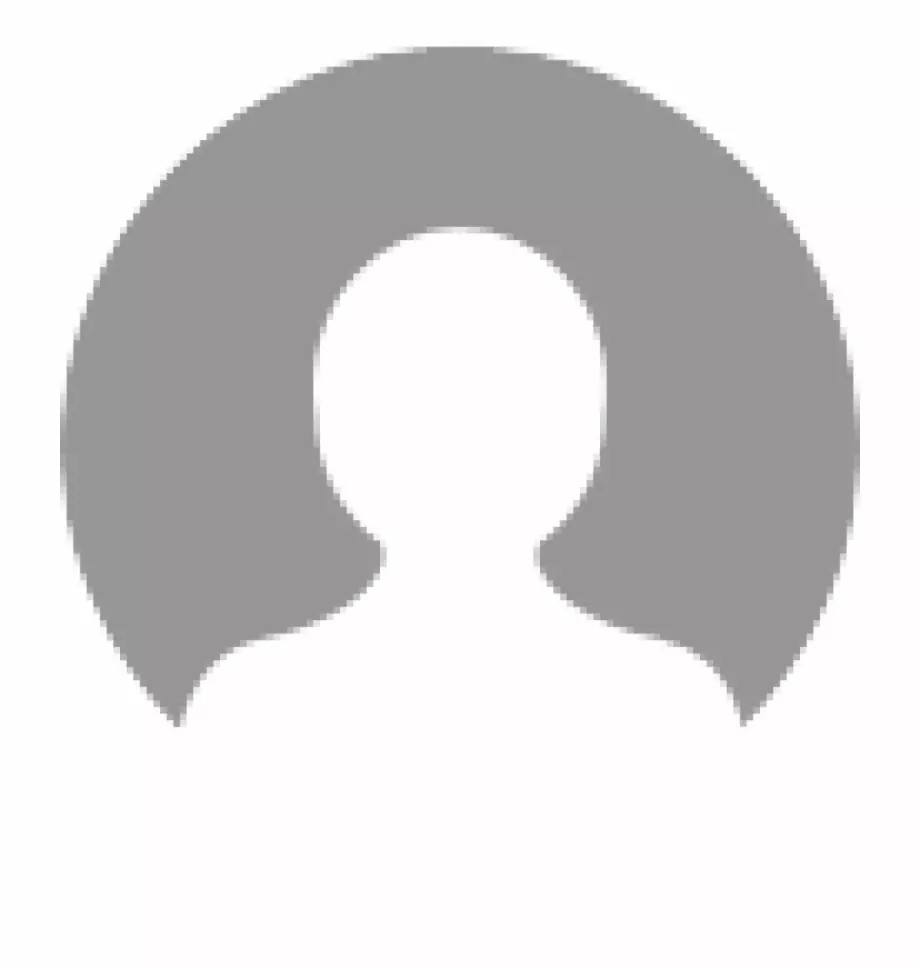 Mark and his team is helpful. We appreciate their effort of fulfilling and satisfying our requirements with rapidity throughout the project. We would like to continue to work with them in future projects!
Jonas Johnson
Johnson Data I Norrtälje
Get In Touch
Let's Contact Us
2 Le Van Thiem, Nhan Chinh, Thanh Xuan, Ha Noi, Viet Nam